Hotel Condor
Via Tredicesima Traversa, 10 - 48018 Milano Marittima ( Ra )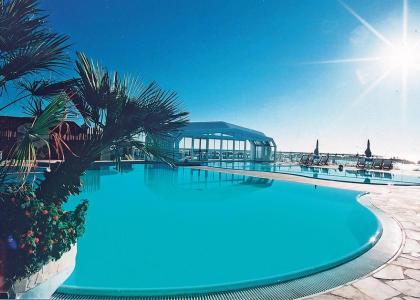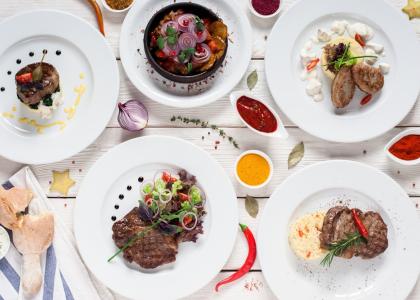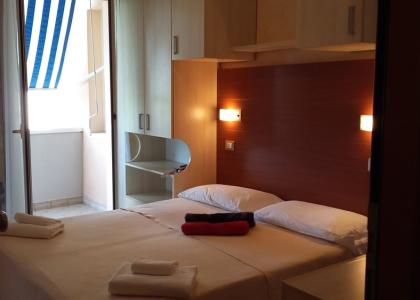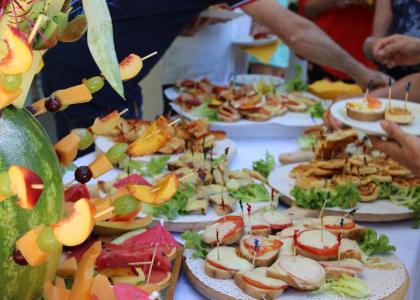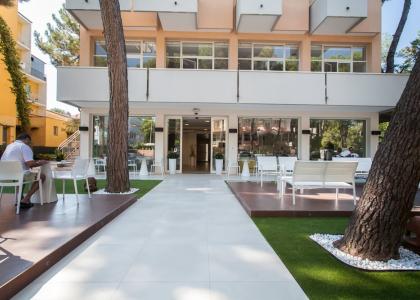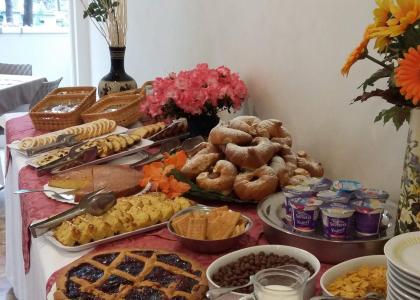 Condor Hotel of Milano Marittima,
your 3-star Seaside Villa

The hotel lies a stone's throw from the sea of Milano Marittima in a fresh and thousand-year-old pine grove for holidays filled with relax and quietness but also for all who love the trendiest entertainments the Adriatic Coast has to offer.

Among the services provided are lots of beach sports, all-inclusive packages, cozy and equipped rooms as well as family and children's handy services.

The Zannoni Family will provide you with unforgettable leisure moments thanks to the kindness and competence which has marked their management during the years.
The best for your holiday

Vip Village, once-of-a-kind holidays

The All-inclusive formula also comprises the access to Vip Village, an upscale and exclusive bathing complex with plenty of services for every need including a stunning 250 m2 wide pool with 18 whirlpool tubs, water games and counterflow swimming.

Children will have a chance to safely play in a dedicated poolside space having fun with the several entertainment activities arranged by our staff.
Dance school and sports fields

Active holidaymakers desiring a vacation packed with fun will benefit from lots of services to spend days working out, practising sports and laughing with friends: a dance school offering free lessons of salsa, merengue and group dances as well as a beach volley court available which can even be converted into two petanque courts or a man-sized chessboard where to engage in competitions with friends or entertainers.
Milano Marittima, a town to be discovered!

One of Adriatic Coast's most renowned and elegant towns, especially known for its nightlife,high-end clubs and celebrities who spend their holidays here to take part in the events organized within the show business.

The town also offers tons of attractions for every need and establishes itself as an ideal destination for families with kids, young couples and others. The private beaches, the main streets brimming with shops and businesses of all types, theme parks, the beautiful pine grove and spas, complete the raft of opportunities guests can find in Milano Marittima.