Hotel El Cid Campeador
Viale San Salvador, 164 - 47922 Torre Pedrera ( Rn )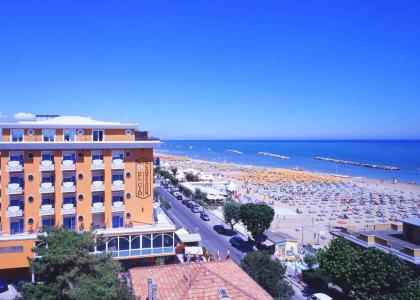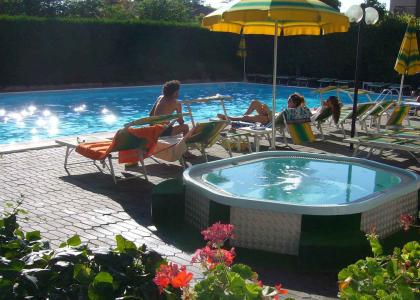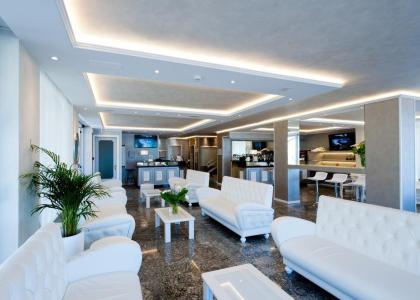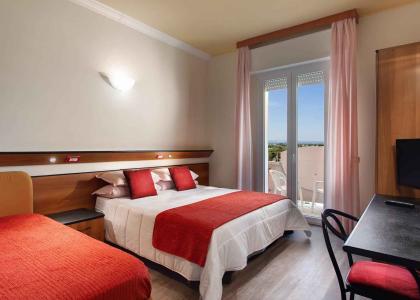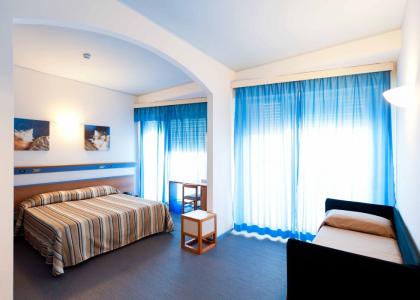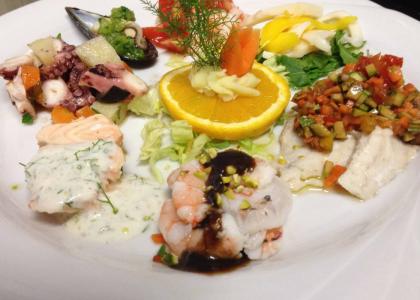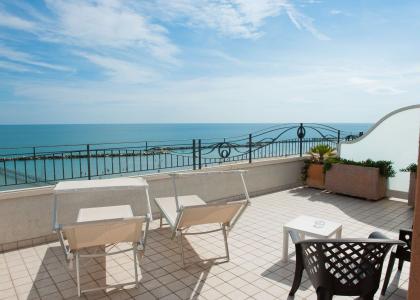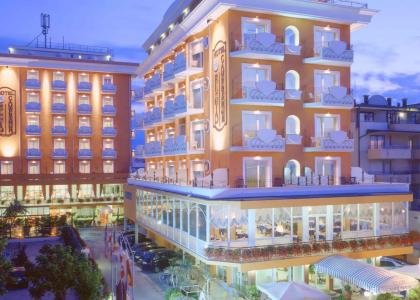 The Hotel El Cid Campeador is located in Torre Pedrera di Rimini, directly on the beach, and offers two types of accommodation: hotel rooms or comfortable apartments.
The hotel has a private beach, full of comforts, located right in front of it, as well as a private swimming pool, the Jacuzzi in the garden, free parking and the ideal services for those staying with small children.

All services:

• Private beach equipped with: children's entertainment service, sports fields, children's playground, Wi-Fi, water aerobics and zumba, dinners on the beach and much more.
• Swimming pool with solarium
• Jacuzzi in the garden
• Restaurant that offers daily meat and fish menu accompanied by delicious buffet of appetizers and vegetables.
• Ad hoc services for children: entertainment on the beach and in the hotel, paediatric assistance, cots, cots, baby beds, toilets in the room, dedicated menus, high chairs, play areas, laundry service, baby sitting on request and much more.

You can choose to stay in one of the hotel rooms or in an apartment in the residence. In any case the services offered will always be the same.
All rooms have a balcony and many have a sea view. There is air conditioning, minibar, safe, bathroom with shower and hairdryer. The apartments can accommodate up to 5 people and the beach is always included, as well as the use of the swimming pool. The restaurant is available at reasonable prices for those staying in the apartment, on request.

The Hotel El Cid Campeador is also suitable for cycling enthusiasts because it offers services dedicated to those who practice this sport. The hotel is in fact associated with Rimini Bike Hotel.
It is also possible to make organized excursions in the hinterland of Romagna with tastings of typical products, tours and guided tours.