Kristalex Pet Lover Hotel
Viale Camillo Benso Conte di Cavour, 28 - 47042 Cesenatico ( Fc )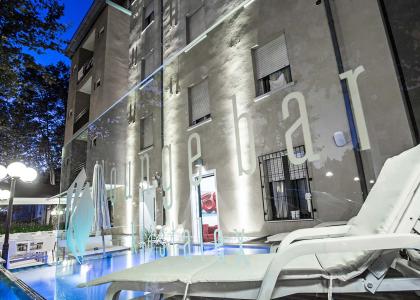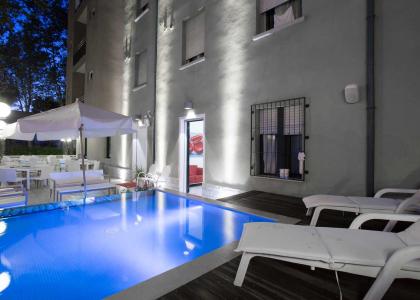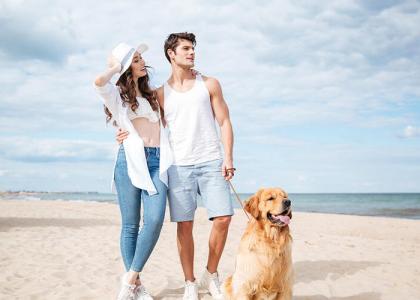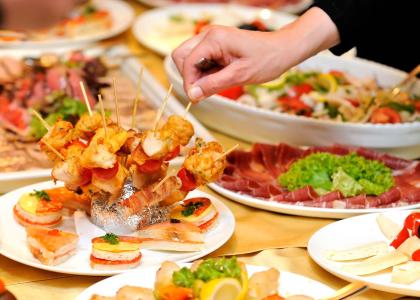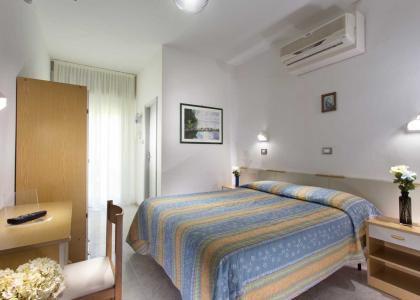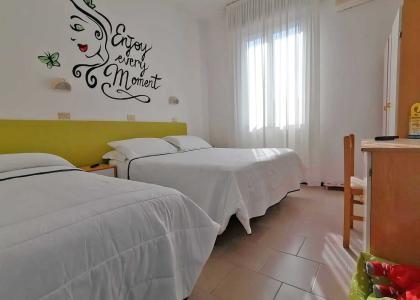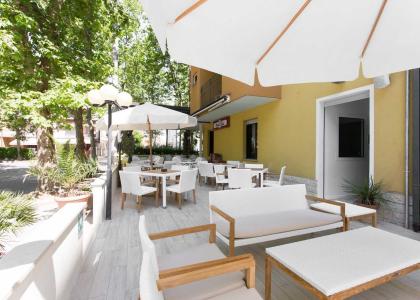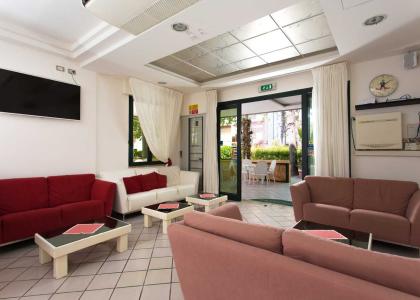 Hotel Kristalex is your pet friendly hotel on the Romagna Riviera!
Are you looking for a place that allows you to take your pet with you when you go on holiday? Do you want a sea holiday, but don't want to leave your 4-legged friend at home? In this case there is the Hotel Kristalex in Cesenatico!

The Kristalex offers you special services for your pet, such as:
• Welcome kit in the room
• Kennel
• Bowl for food and water
• Dedicated outdoor swimming pool
• Beach for him
• Restaurant area where your pet can access

In addition to these services you will find a regenerating Jacuzzi and a very tasty kitchen that offers breakfast and brunch with flexible hours. Local products and quality raw materials are waiting for you.

At Hotel Kristalex we also offer special menus for your best friend, with croquettes from local producers.

Finally, you will find super comfortable rooms equipped with: air conditioning, private bathroom, telephone, hairdryer, TV, Wi-Fi and safe.
Book now your holiday on the Riviera Romagnola and don't forget to bring your furry friend with you!