Hotel Oceanic
Via Ferrara, 4 - 47924 Bellariva ( Rn )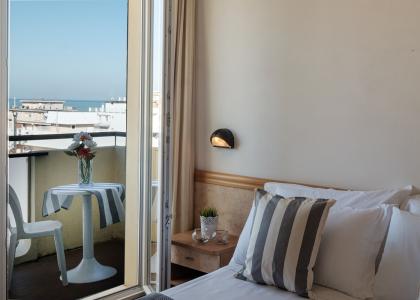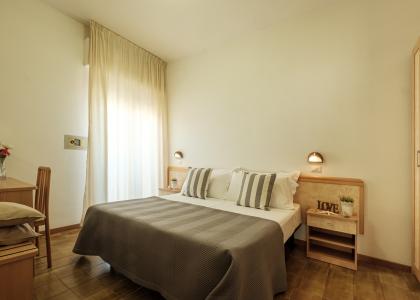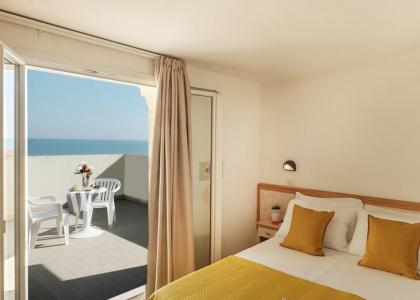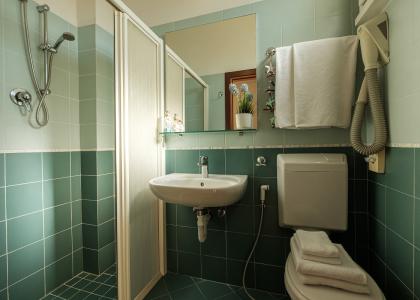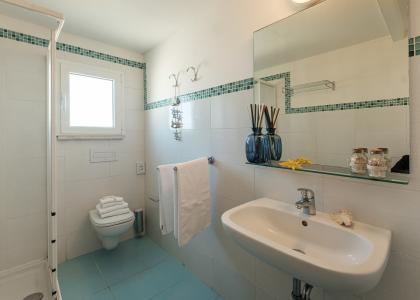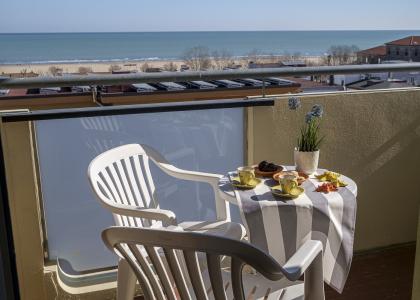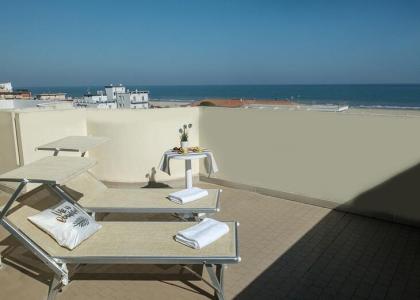 What is preventing you from setting sail for a wonderful holiday on the sea of Rimini together with your family?
Francesca and Maurizio are looking forward to welcoming you to their hotel and letting you enjoy all the services they offer.

Hotel Oceanic is a 3-star hotel in Rimini just 200 metres from the beach.
Here you will find the beach attendant waiting for you every day with umbrellas, sun loungers, sports fields and many activities for your children. For a 100% safe holiday you can rely on the lifeguard, who is always on the lookout for what is happening in the water and on the shore.

The rooms are as cosy as a first-class cabin. All of them have a balcony and the one facing the sea offers a fantastic view of the Adriatic. Each room is furnished and decorated with great attention to detail so you can relax after a day at the beach.
Depending on the number of people in your crew, you can choose among different types of rooms: single, double, triple, quadruple and quintuple.

The Romagna is the land of good food, which is why the Hotel Oceanic pays particular attention to its dishes. From breakfast to dinner, the chefs will prepare many varieties of menus with a Romagna flavour that will satisfy your palate (specific dishes for special needs or intolerances can be requested in advance).